Exclusivity
Eye Society carries a curated selection of high-end designer eyewear dedicated to complimenting the lavish taste of every Eye Society member.
Priority
Eye Society provides the finest quality of eye care and eyewear service in the Philippines through years of research and by developing a system that treats each Eye Society member as a stakeholder of the brand.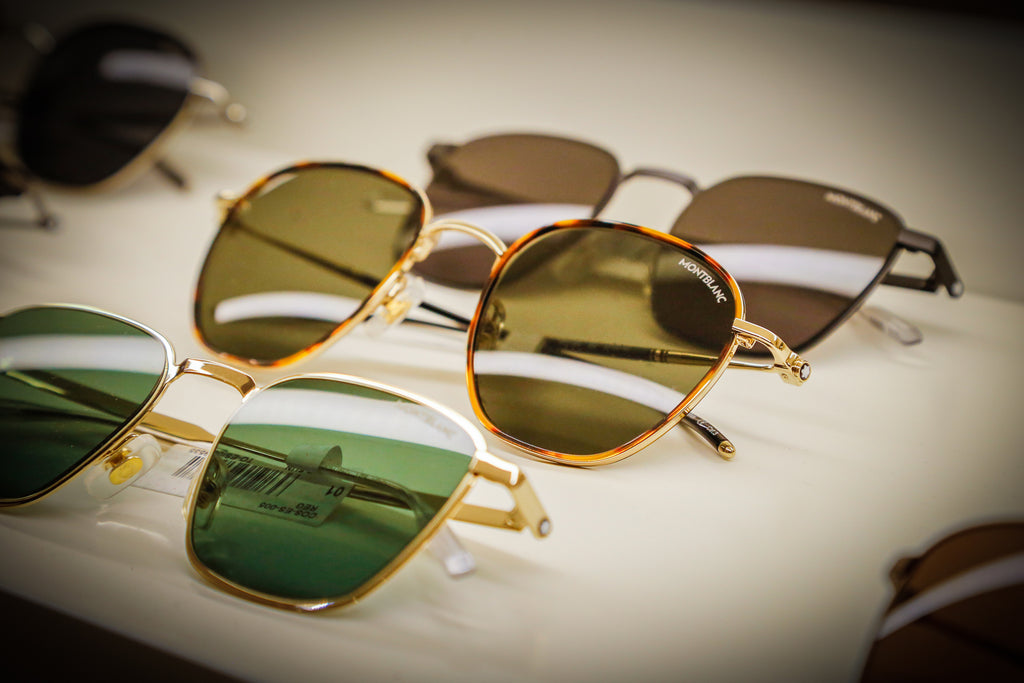 Luxury
Eye Society further develops a system that elevates the customer experience, granting Eye Society members the luxury of purchasing wherever and whenever they choose to.
Connect With Us
If none of these were able to answer your question, you can send us an email, or connect with us via our customer support through the following platforms.